The motto of this summer 2020 is certainly Italian Holidays! The beautiful country is full of attractions, beauties, culture and history envied by the whole world and often forgotten by ourselves. Rediscovering Italy almost becomes an obligation and choosing one city over another becomes a really difficult choice. Sea, mountains, lakes. Relaxation or social life, classic or contemporary art, in short, there is something for everyone. In our Travel Tips column, however, we feel particularly inspired to tell you about one of the birthplace cities of Italian cultural heritage, that is Florence . The sacred cradle of the Renaissance, the birthplace of illustrious artists, writers, poets and scientists, Florence is a flagship of the Bel Paese and not visiting it at least once in a lifetime would be a real sacrilege.
Although small, Florence has a high concentration of wonderful things to do and see, so it's best to have backpack on your shoulder , comfortable shoes and start discovering it all!
Here is our top 3 of unmissable Beauties of Florence.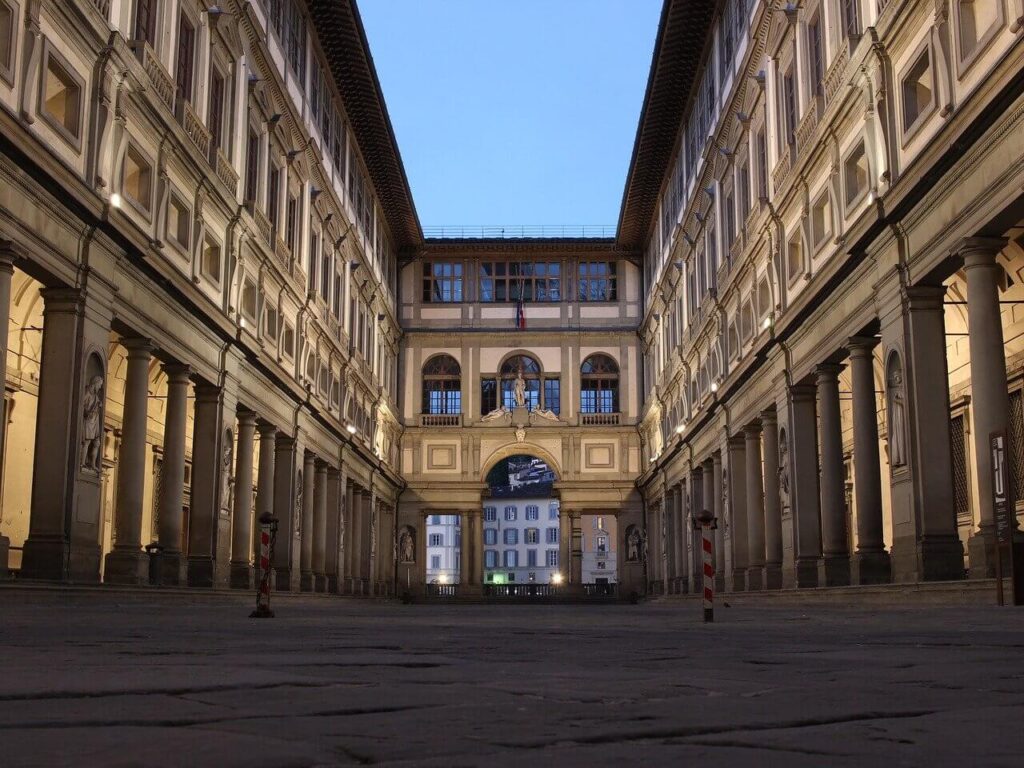 Uffizi Gallery
Main among the Florentine symbols, the Uffizi Gallery is part of the Florentine museum complex called The Uffizi Galleries which includes, in addition to the aforementioned gallery, the Vasari Corridor, the collections of Palazzo Pitti and the Boboli Gardens . These four unified museum realities constitute the quantity and quality of the collected works that house one of the most important museums in the world. Here are preserved some of the most famous and magnificent existing works of Raffaello and Botticelli, as well as fundamental groups of works by Giotto, Tiziano, Pontormo and many others. An essential step.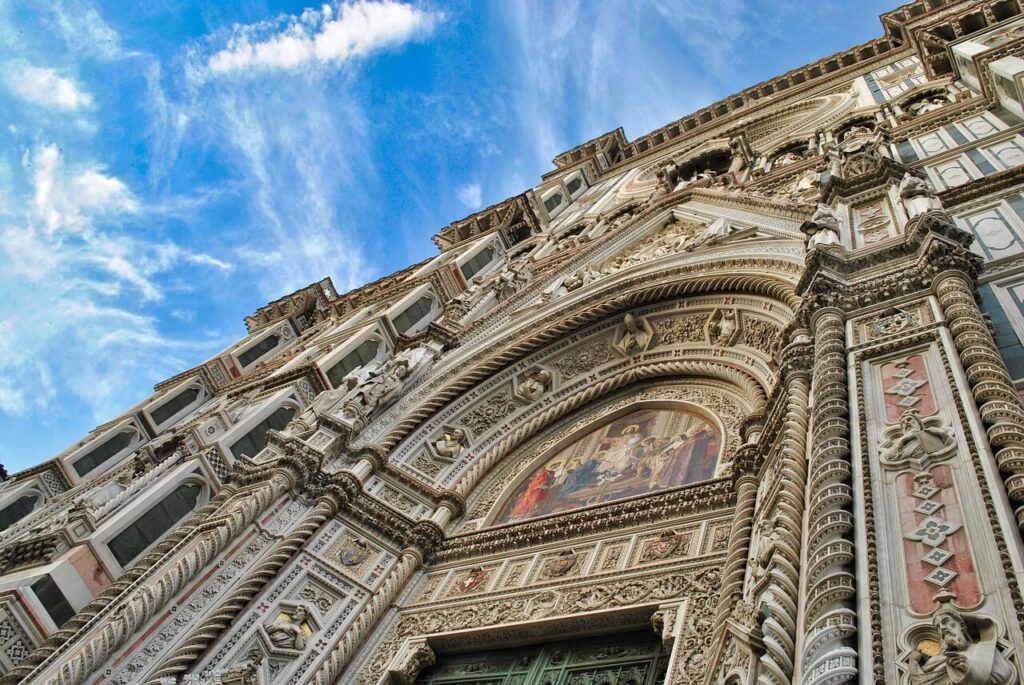 Piazza Duomo
One cannot fail to be struck by the majestic beauty of Piazza Duomo in Florence. Located in the historic center of the city, here stands the majestic bulk of the cathedral of Santa Maria del Fiore, with its famous dome by Brunelleschi, and related buildings such as Giotto's bell tower and the baptistery of San Giovanni. To have a wonderful panoramic view over the whole city, you have to climb to the top of the Dome! 463 steps, all uphill, but it will be really worth it. Obviously equipped with the right travel clothing.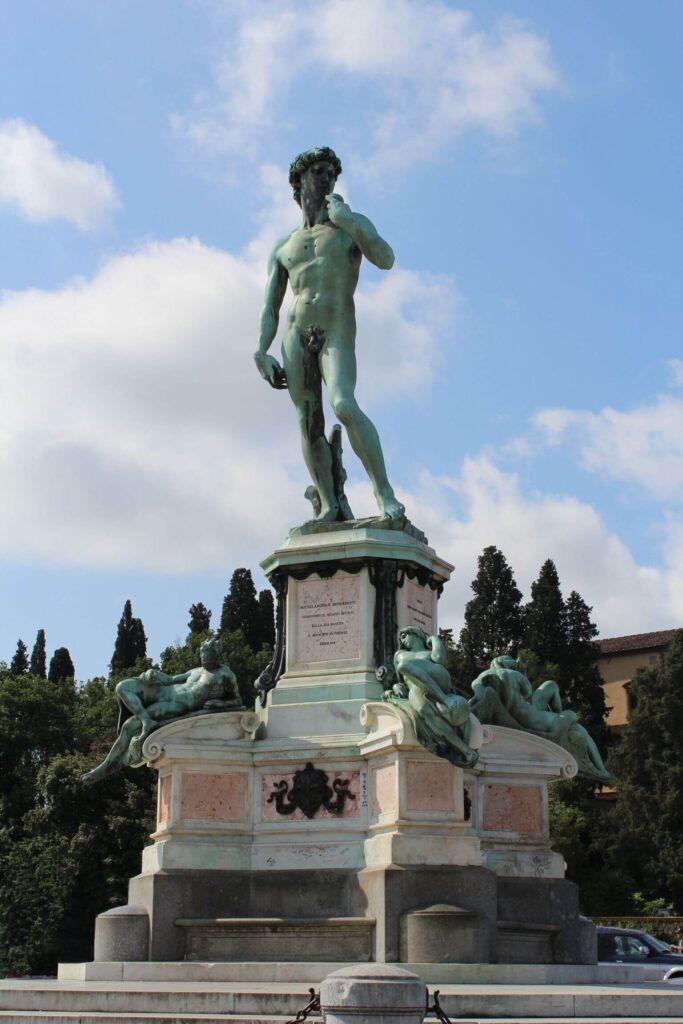 Piazzale Michelangelo
Speaking of suggestive places and views, Piazzale Michelangelo could not be missing from our list. Piazzale Michelangelo, is the most famous observation point of the city panorama and a fixed stop for all tourists. Dedicated to the artist of the same name, the square presents the reproduction of some of his most famous works.
In short, words would not be enough to describe the beauties of Florence, but you have to experience them in the name of an all-Italian holiday.