Wild and natural landscapes is what awaits tourists from all over the world: Sardinia is this and much more. This beautiful island has many charming villages, each with its stories, traditions and customs. In this new article, we list some of the most famous villages in Sardinia and tell you about the main attractions that make them unique and fascinating destinations for a trip and a carefree holiday.
Atzara
In the sunny and silent Sardinian countryside, there is a village that still has a slow and ancient rhythms of life and that seems to want to stayaway from the modern and frenetic lifestyle. We are talking about the charming village of Atzara.Starting from the Antonio Ortiz Echagüe Museum, where the ancient traditional costumes of Atzara are kept. From here, it is possible to reach Piazza Sant'Antioco, where there is a homonymous church, built in Pisan-Aragonese style and Gothic interiors.After this stage, continuing through the streets of the village, it is possible to admire numerous mansions and farm houses, which unfortunately with the passage of time have lost numerous typical architectural elements.
Carloforte
This village can be considered one of the most charming in Sardinia. Located in the Sulcis archipelago, Carloforte has an interesting story to tell tourists and many scenic wonders.There are numerous activities that can be carried out once you arrive in Carloforte.The landscape offers beautiful beaches, if you want to indulge in a summer holiday by the sea. In this regard, we suggest La Caletta, La Bobba or Girin beach.Are you a person who likes to explore and keep moving? Then you can opt for sailing trips around the Piana Island, where you can visit a historic building of a former tuna fishery.
Castelsardo
The beautiful and charming village of Castelsardo is located on the Anglona coast. On first sight, it is possible to notice how the old city is perched on a promontory suspended over the Gulf of Asinara.Moving towards the center, the village lights up with the colors of which the houses are painted. In addition, there are numerous panoramic viewpoints that can be easily reached on foot, during relaxing and pleasant walks.If you like hiking, from Castelsardo you can head towards the famous Elephant Rock, a large trachytic boulder heavily eroded by atmospheric agents, that over time have taken the appearance of a pachyderm.In addition, there is no shortage of maritime landscapes such as Badesi and Baia delle Mimose, which are easily accessible.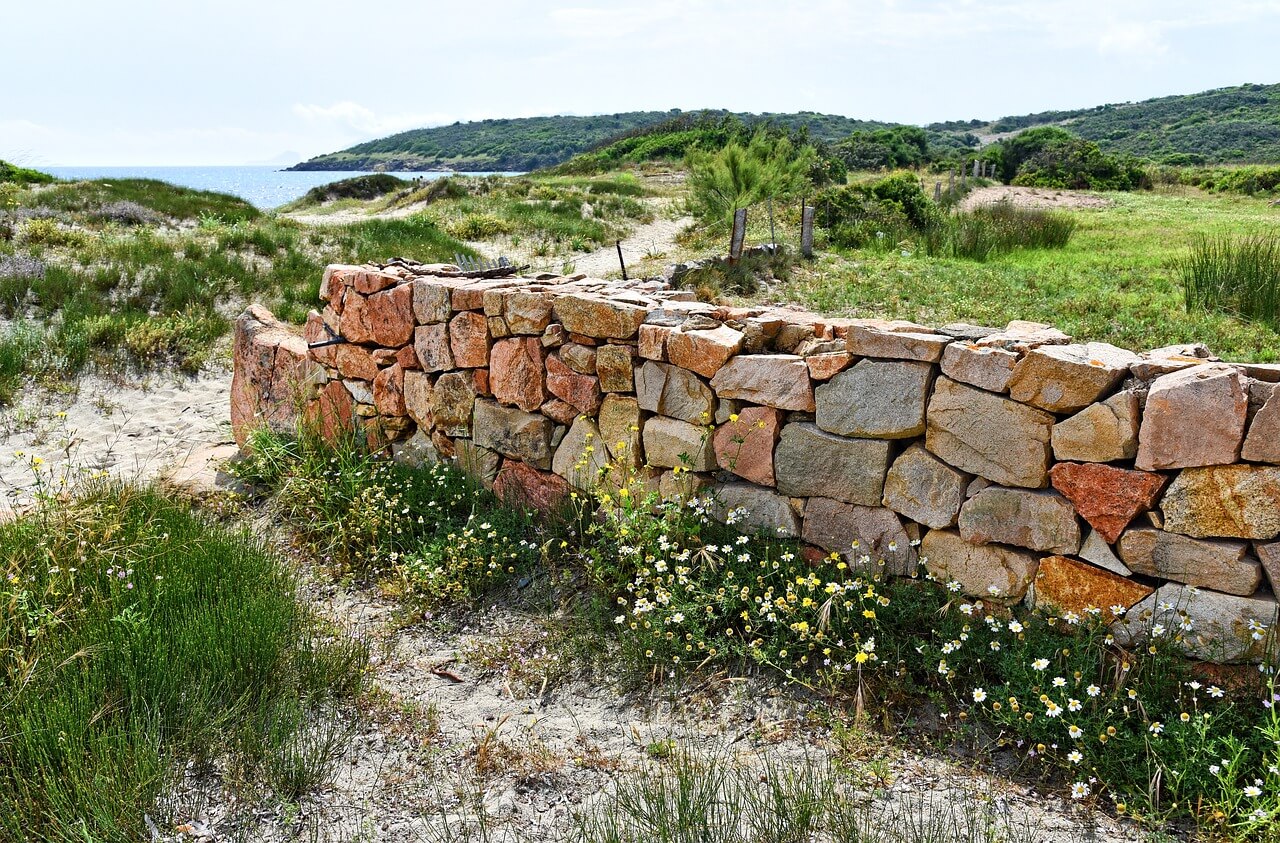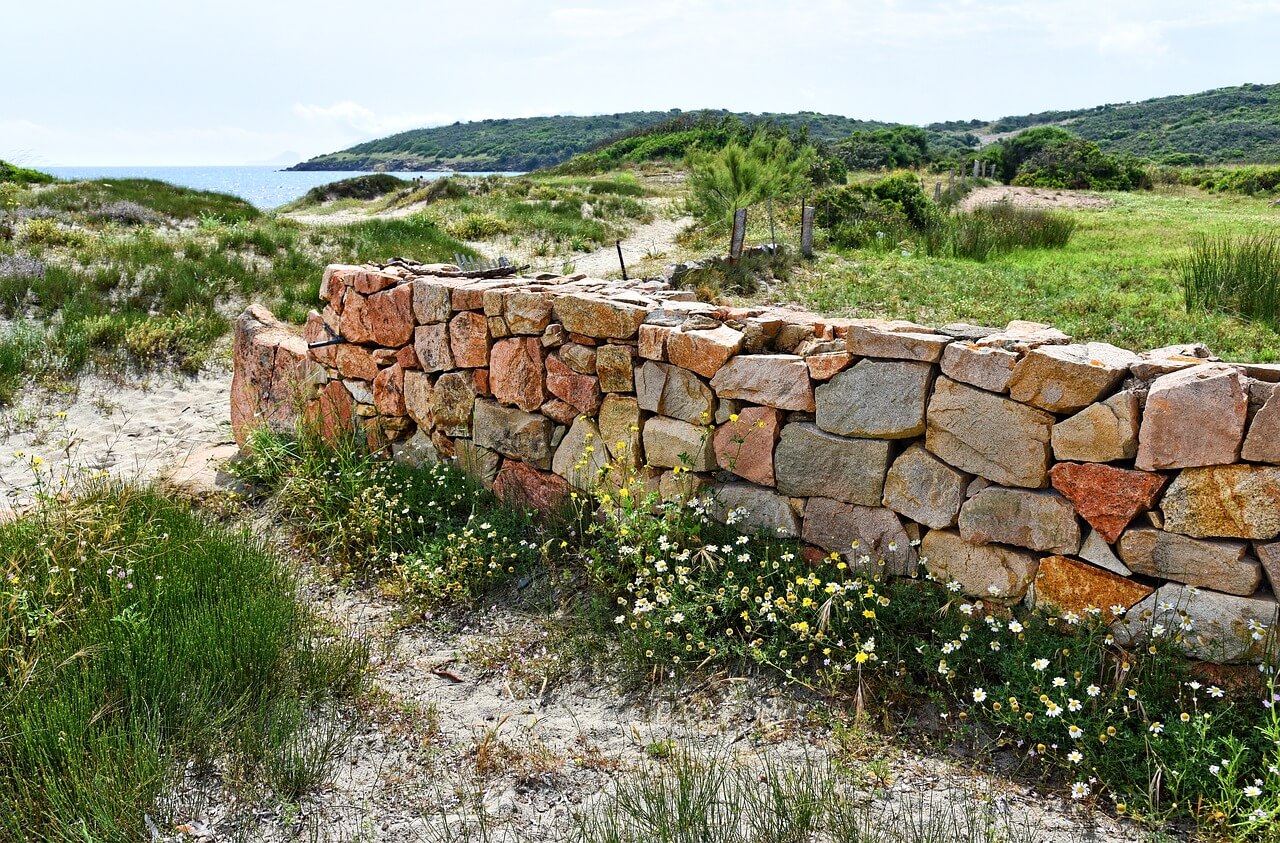 Bosa
It is a colorful village, unique in its beauty. Bosa, at first glance, charms its visitors with its lively houses on the hill, until you reach the Malaspina Castle.Once here, it is possible to visit the famous Castle of Serravalle, where you can find the church of Nostra Signora de Sos Regnos Altos: inside, there are beautiful frescoes.The renowned Sa Costa district is also of great beauty, to be explored entirely for its alleys, lanes, squares and terraces.
Orgosolo
With its stone houses and its historic beauties, Orgosolo is a town that has so much to offer and does not disappoint in terms of wonder and charm.If you love to walk along paths and admire what surrounds you, this is the ideal place to spend a stay or a summer vacation. You can do it on foot or by bicycle, venturing on pleasant excursions.Orgosolo is also recognized as a town rich in art and religious references, with its characteristic murals painted on the walls of the houses and the presence of many churches that you can visit during your stay in Sardinia. Among the most important are: The Parish Church of San Pietro Apostolo, Sant'Antonio da Padova, Santa Croce, the Assumption, San Nicola di Mira and others.
Posada
The village of Posada is located halfway between the beautiful park of Tepilora and the marvelous beaches between Orosei and Budoni.Among the most famous historical monuments of the village we find the Castello della Fava, with its square tower, which stands on top of a limestone hill, on whose slope the current town is perched.In Posada it is also possible to have fun practicing sports such as trekking, mountain biking, windsurfing and kitesurfing.The territory is also characterized by numerous long and sandy beaches. Among them, we mention La Spiaggia di San Giovanni, one of the most beautiful on the east coast characterized by fine and very clear sand and a crystalline blue sea. Sardinia really manages to give intense emotions with its villages scattered throughout the territory. Every story, every tradition, every custom, every landscape is striking for its peculiarities. This makes your stay in this beautiful island unique and unforgettable.