In the last decades, the rhythm of living has changed, becoming more and more frenetic and quick, forcing us to adapt to it. Along with it, the way we shop is quicker: we buy with a simple click and we receive the new pieces of clothing in few days. Shortly afterwards, we go ahead and make a new purchase.
In opposition to this new paradigm, the phenomenon of slow fashion is growing. Slow fashion is a different approach to consumption and fashion: not only for the consumer, but also for the producer and for the brand, which following this model manage to have more time to design, create and produce clothing that can be high quality and durable over time.
The slow fashion movement promotes a more sustainable fashion consumption, together with a more sustainable production model, made by workers who work in fair conditions, in healthy and safe working environments, well-remunerated.
In slow fashion, garments are made with high quality materials and without chemicals, protecting us and our beautiful planet.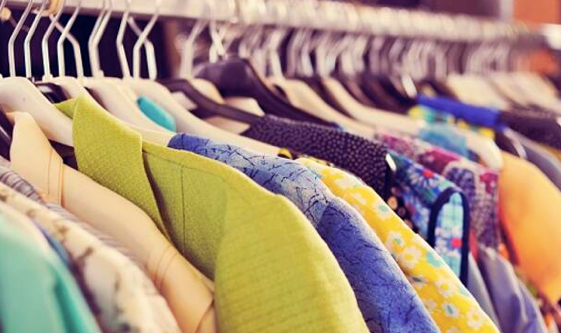 . Slow fashion also involves the production of a few garments per season, favoring quality over quantity.
We can all do something to save our planet and future generations!
This is what we believe at ProtoXtype.