In 1928, the winter vest was defined by Men's Wear magazine as "an important item in an elegant man's wardrobe". Over the years, it has changed shape to adapt to different styles, and it started conquering the world of women's fashion with its practicality and versatility.
One of the most iconic garments of this season is the down vest: January is usually characterized by rain and snow, but this year the temperatures can change a lot and in a particularly sunny day it can get as warm as 15 degrees.
And while this winter seems to alternate warmer and milder days with snow and ice, it becomes difficult to get dressed without suffering either the heat or the cold.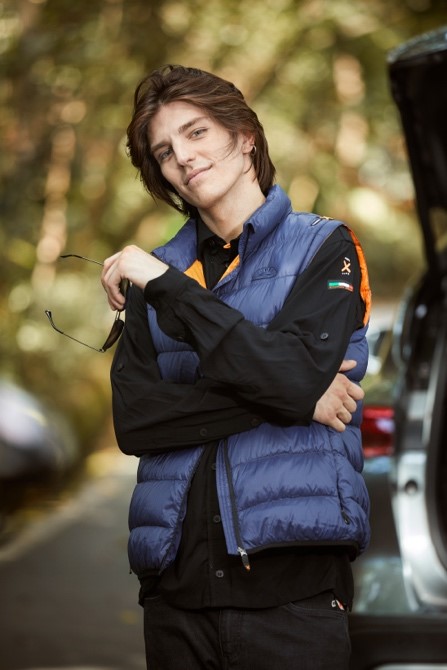 The ProtoXtype sleeveless down jacket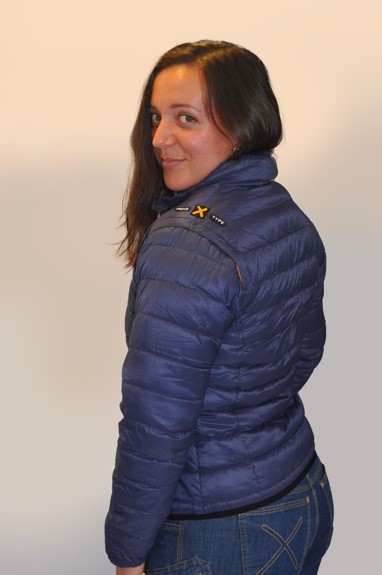 That's why today we at ProtoXtype recommend an ideal garment for seasons like this year's, our women's/men's down jacket with detachable sleeves, which can become a practical down vest if necessary. And if the temperatures drop, just attach the sleeves, et voilà!, here is our long-sleeved down jacket, an extremely versatile garment that protects you from the cold while maintaining the body temperature.
It is water repellent and breathable, and if combined with a windproof jacket it protects even from the coldest temperatures!
In short, an ideal down vest for this winter's crazy weather!
It will protect you from the cold, but at the same time if the temperatures rise you can take off the sleeves and be more comfortable and lighter!
Like all our products, the women's and men's down jacket with detachable sleeves is built on three-dimensional paper patterns, with the addition of a breathable and elastic fabric patch under the armpit to ensure breathability, comfort and maximum freedom of movement.
The sleeveless down jacket is an exceptional garment, a must have for every season and for every occasion, whether it's a day at the office or a walk in the nature
A really timeless piece!