What are the most important features for a backpack, whether it is used on a plane, train or any other adventure? This is the question we asked ourselves at ProtoXtype, to be able to create and design a travel backpack that had all the ideal features for the traveler. Starting from fabrics and accessories up to the workmanship, we have designed and created our backpacks, which we believe are ideal for every activity.
Here we share with you what are the ideas at its core:
– It needed to be comfortable. For this reason, our backpack has an ergonomic construction of the back (and on the shoulder straps), so that it is comfortable.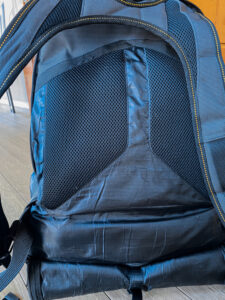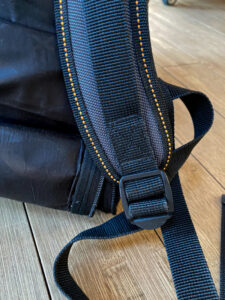 – Easily adjustable shoulder straps.
– It must be equipped with pockets, as many as possible, to hold all travel documents, electronic gadgets and so on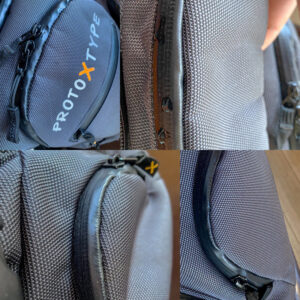 – The pockets must be waterproof, to keep the contents of the backpack protected from water and snow whatever the travel conditions are.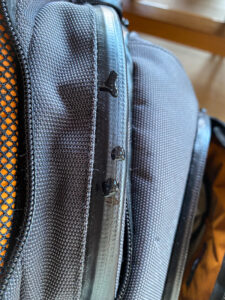 – The fabric of the backpack must be anti-cut, to allow the traveler safety even when traveling to less safe and more crowded places.
– We have also put a pocket for the computer, so whether you travel for work or you just want to have it with you, you are covered!
We have created our backpack designs with the needs of every traveler in mind, to accompany them during their everyday adventures. But our backpacks are not only for travelers: they are also for commuters, and for people with a dynamic and quick lifestyle, who must be able to take everywhere their belongings in a performing accessory.
We use it every day to go to the office, but also on our weekend trips, and on longer and more adventurous travels, like our road trip to Thailand. You won't be able to do without it anymore!