The ProtoXtype outdoor windproof jacket is ideal for any activity, from a city walk to a morning run. However, it was mainly designed for outdoor activities, for the most adventurous trips and mountain hikes.
But what is an outdoor jacket? And is there a difference between a men's outdoor jacket and a women's outdoor jacket?
For us at ProtoXtype, an outdoor jacket must be a practical and comfortable garment, able to protect from the cold, wind and rain, regardless of who is wearing it and where.
Our outdoor jacket, thanks to its 3D design and its waterproof and super resistant fabrics, all Oeko Tex certified, has all these characteristics.
Worn over other garments, such as a thermal shirt and a sweater, the ProtoXtype outdoor jacket shelters you even from the most intense and bitter cold. In addition, it protects perfectly from the wind, thanks to its three-layer waterproof fabric and internal taped seams!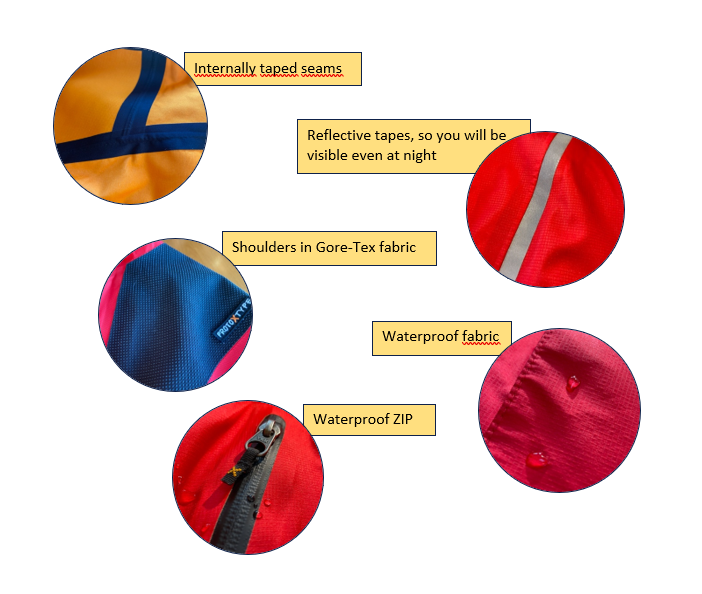 This outdoor jacket accompanied us on our travels in Iceland, Alaska, the Swiss mountains, northern England and Russia.
And you? What other places will you visit with her?