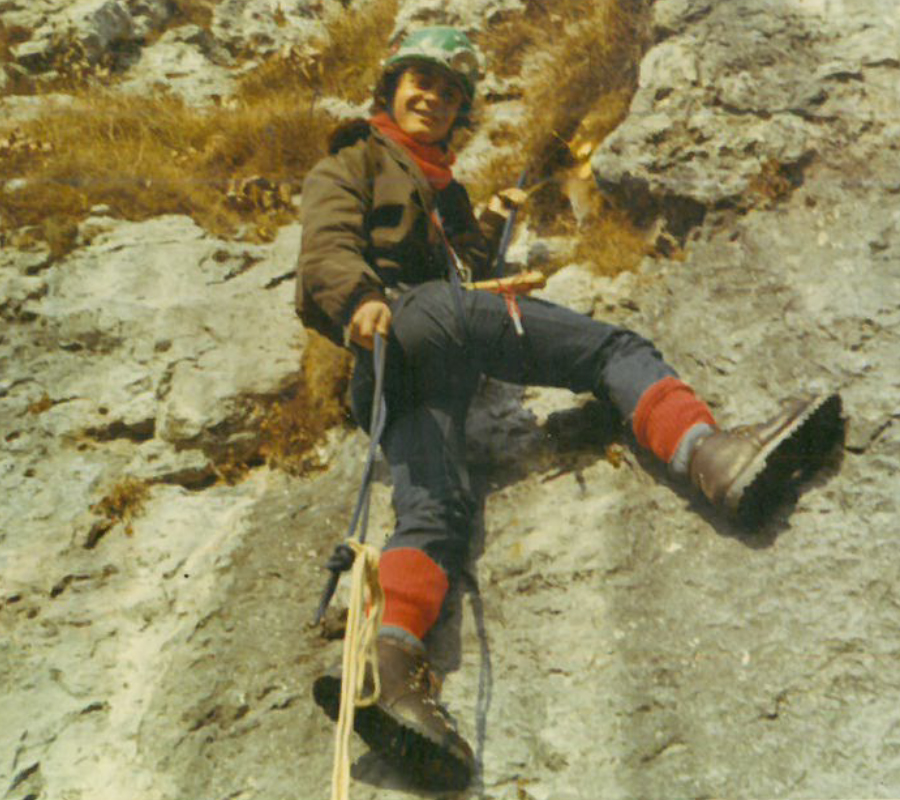 from 1976 to 2004
Gianfranco Reggiani created his first outdoor collection when he was only 20 years old: it included mostly backpacks, tents and sleeping bags for hiking. In that same period, he designed a down jacket for high altitudes with fabric reinforcements and inner tubes with double filling for the coldest temperatures. In 1976, he founded his first brand – TecnoAlp– and in 1983 he opened the STD Reggiani.At STD Reggiani, we are personally invested in every step of the manufacturing process: from the design of the garment, to patter patterns and prototypes.
Since 1983, we have worked for some of the most famous companies in the outdoor fashion industry. We have also designed special machines to bond clothes and shoes.
We are excited to be part of the exciting Chinese market. Having identified the potental for development in China, we founded a joint venture in Nantong, close to Shanghai, in 1994. In 2004 we opened Heshan STD Garment Manufacturing Co. LTD, in Heshan, in the South of China. It is here where we continue working on the development and research of new technologies to improve our garments.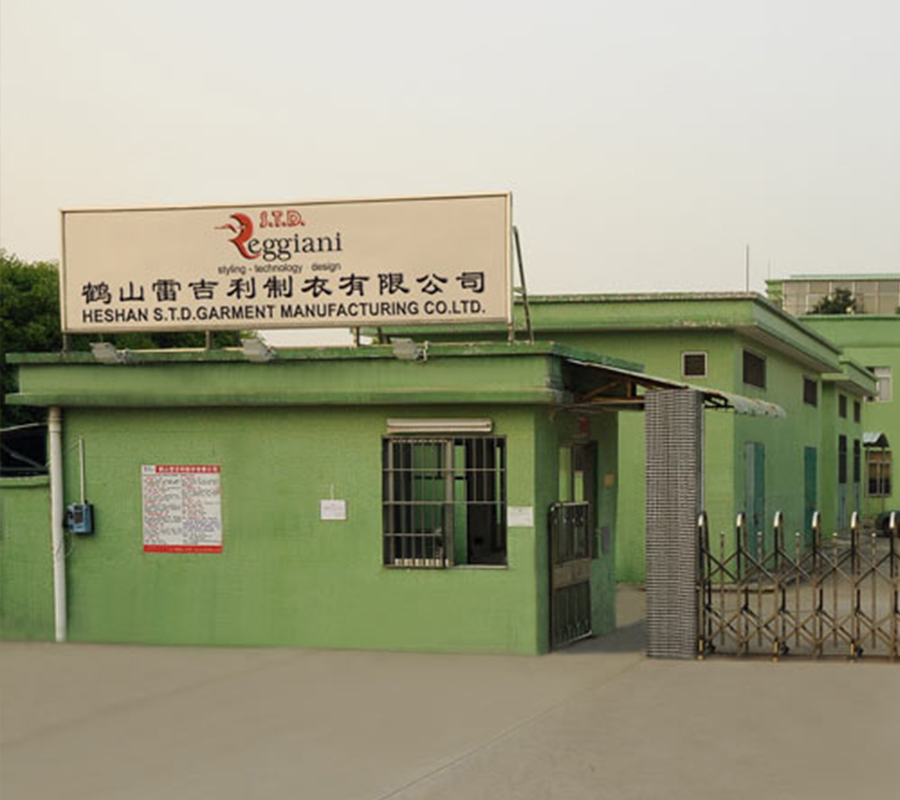 from 2012 to Today
ProtoXtype was born in 2012, from the imagination of a man who has traveled all his life and who continues to today. Having travelled all his life, Gianfranco Reggiani understands what matters to the modern-day environmentally-conscious traveler. In 1976, Reggiani, a climber and a speleologist, started designing specialized jackets for all his adventures.
In 2012, he consolidated his experiences and his knowledge into ProtoXtype, to serve the needs of like-minded individuals. He then started designing garments that meet the needs of those people who, like him, never stop travelling and never will.
ProtoXtype understands very well the beauty of our planet and the fragility of our ecosystem. This is why it is not only a brand for the traveler, but also a sustainable and ecofriendly brand, as all the materials used are organic, non-polluting and environmentally-friendly. ProtoXtype draws from the synergy between the traveler and the environment.



Tomorrow
We will never stop believing in what we are doing and in recruiting people who love their job and work with enthusiasm: we think that this is the best way to keep adding new chapters to our story.